Videos From Metallix Direct Gold
Check out the following videos to see what Metallix Direct Gold is up to. We give you a first-hand look at the real people behind the business, as well as the events we attend and fans we meet. Visit our YouTube Channel for additional videos.
Who We Are & How It Works
A Gold Party Hosted by Metallix Direct Gold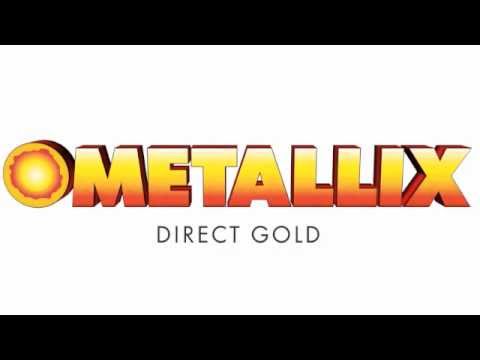 East Carolina's Pee Dee the Pirate Sells His Gold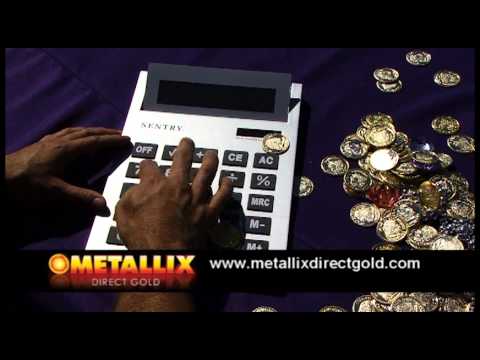 As Easy as 1, 2, 3...
Ask for your free Metallix Direct Gold shipping kit
us your precious metals

Receive your payment
Get Started Now!
© 2007–2013 Metallix. All Rights Reserved. FedEx™ service marks used by permission. Precious Metals Recycling.